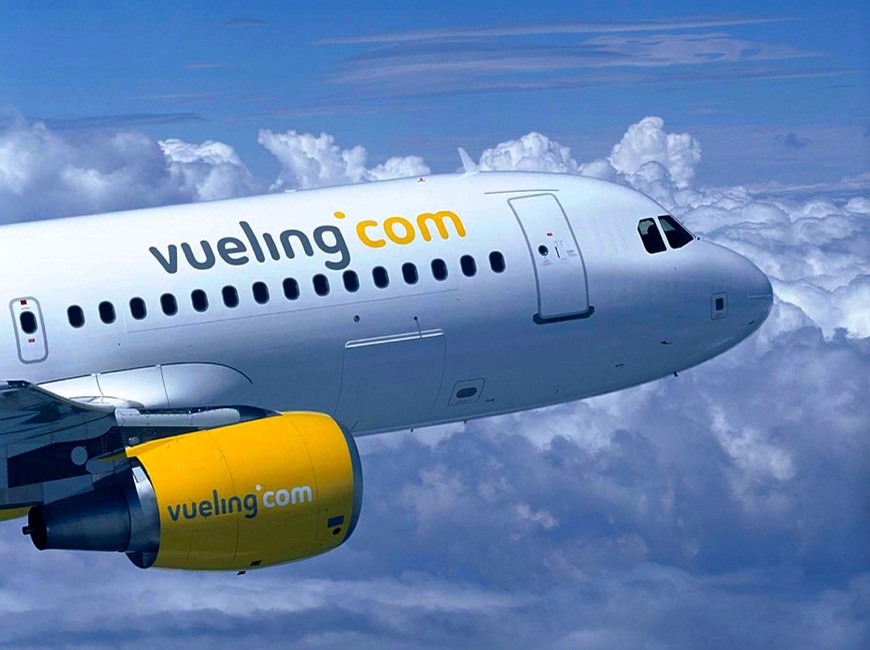 Two new connections and increased frequencies. Naples Capodichino sees an increase in the operations of the Vueling company which, through an increase in flight frequencies to scheduled destinations and with two new connections, increases its presence in the Neapolitan airport by 73%. The two new connections consist of the destination to Amsterdam already active for a few weeks and the planned connection with Paris which will be activated from 15 September next.
The workhorse of Vueling, however, is the tourist proposal to Barcelona which is Vueling's main hub from Naples. Passengers embarking at Capodichino, thanks to Vueling to Vueling, can reach 140 destinations through Barcelona with a single check-in on departure, collecting their luggage at the final destination. The 140 reachable destinations are spread across Europe, Africa and the Middle East.
The Vueling tourist offer from Naples airport is therefore interesting for its flexibility and simplicity but also for the certainly competitive rates. The operational increase of this airline certainly also offers a nice economic advantage at the Neapolitan airport.